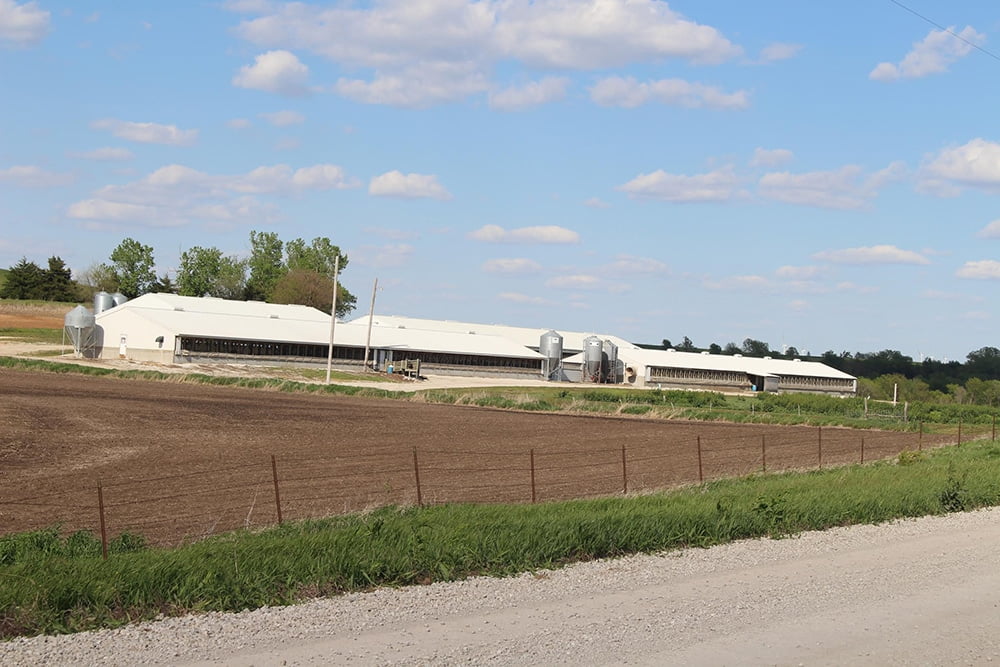 Thank you for your interest in career opportunities with Haverkamp Brothers, an equal opportunity employer. Our employees enjoy competitive salaries and a family-oriented culture with opportunities for career growth. Haverkamp Brothers offers a comprehensive benefits package, which includes:
Our Employees Enjoy:
Health Insurance

HBI offers major medical health and dental insurance at minimal cost to the employee.

Traditional or Roth 401k Plans plus Company Match

HBI encourages all employees to save for retirement through pre-tax payroll deductions with a company match.

Yearly Longevity Bonus/Performance Bonus

A bonus may be paid and has for many years.  This bonus is based on the profitability of HBI and the length of employment.

Short Term Disability Insurance

HBI provides Short Term Disability Insurance at no cost to the employee.

Life Insurance

HBI provides Guaranteed Issue Life Insurance at no cost to the employee.

Voluntary Supplemental Insurance

HBI offers a variety of other voluntary insurance opportunities to all employees.
Cancer, Vision, Accident, Hospital, Short Term Disability, Dental, GI Life, & Critical Illness

Paid Holidays

While daily care is required for livestock, we are committed to allowing employees the opportunity to spend holidays with their family.

Paid Time Off

Paid Time Off (PTO) is earned based on an employee's number of completed years of service.

Continuous Training & Educational Program

HBI offers continuous training and educational opportunities to stay up to date on the best management practices in the industry.

Company Clothing

Every spring and fall HBI provides employees with work apparel at no cost to the employee.

Competitive Wages
Click below to fill out your application!
Internships
Gain experience in all three phases of a farrow-to-finish operation.  To learn more send us your resume below!