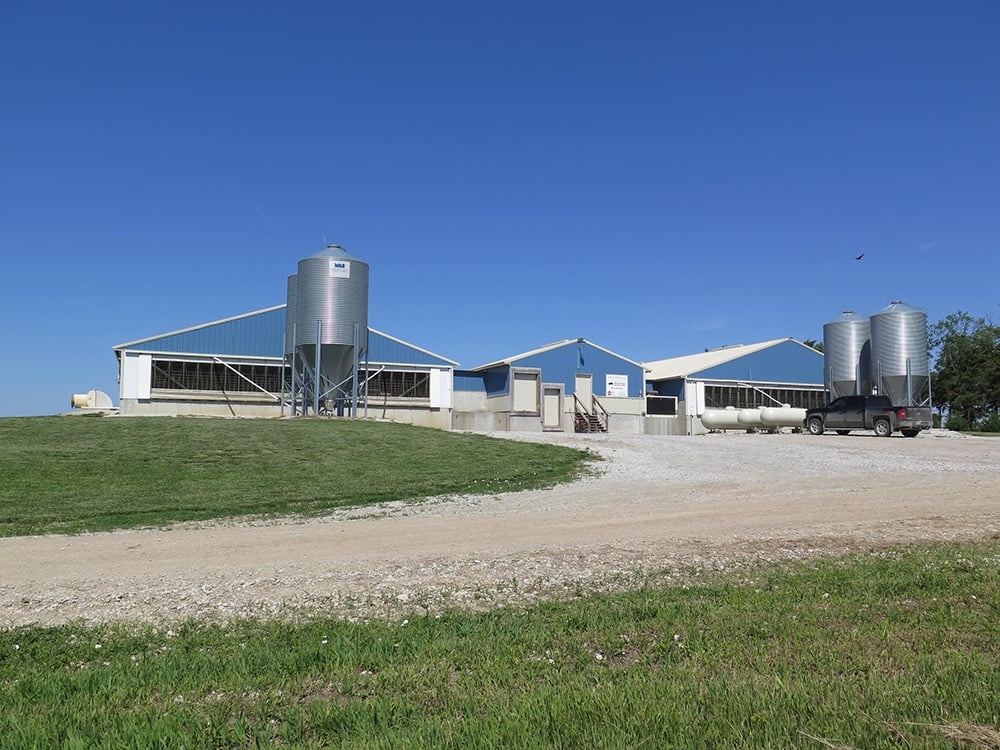 Contract Growers
Haverkamp Brothers is based in northeast Kansas and has operations spread throughout Kansas, Nebraska, and Iowa. Our family based organization consists of four sow farms that provide the foundation for the company. In order to maximize efficiency and manpower we utilize over 30 contract growers to help us provide the best care possible to our animals. They are some of the most knowledgeable in the industry and have a true passion for raising and caring for pigs. We are committed to finding the best growers in the industry. Haverkamp Brothers offers our contract growers a chance to build equity in their operation, stabilize revenues, maintain ownership in their farm, and lock in long term income. If you have a barn you are looking to lease or are interested in building a barn, email us at contactus@haverkampbros.com or visit the contact page and submit an inquiry for more information.
Custom Manure Pumping
If you are in need of custom manure pumping, call or email us with the information listed on our "Contact Us" tab. We are set up to pump out of both deep pits and lagoons.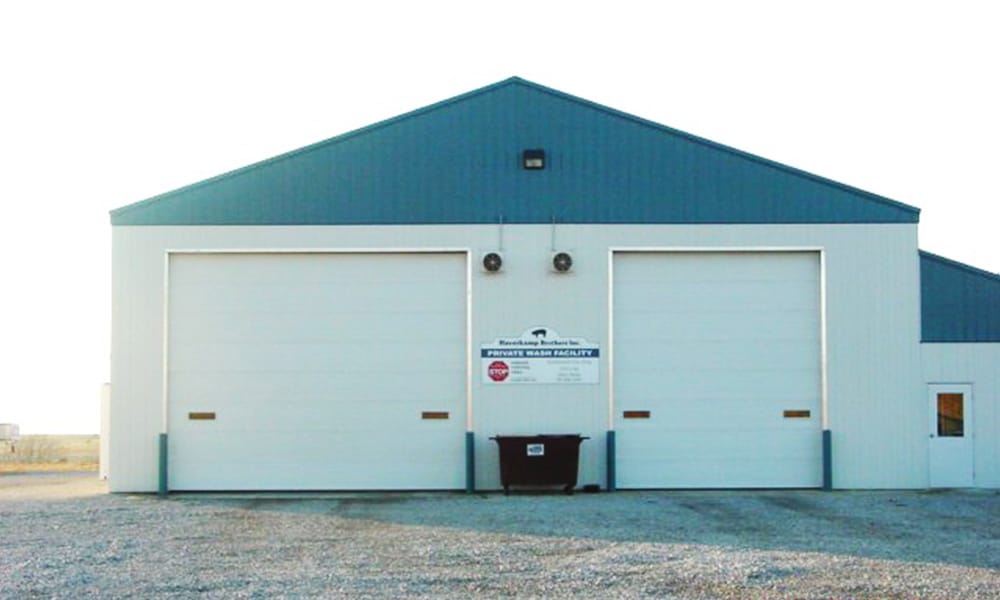 Biosecurity
In order to maintain high herd health and minimize the use of antibiotics, pork producers nationwide implement biosecurity measures to help keep their pigs safe. We are no exception. In order to do this we implement standard operating procedures (SOP's) on our farm to educate all employees on proper care for our animals. We also have a state-of-the-art truck washing facility to wash and disinfect all of our transportation equipment on a regular basis. We take our biosecurity seriously, and take every precaution to prevent the spreading of infectious diseases within our farms.